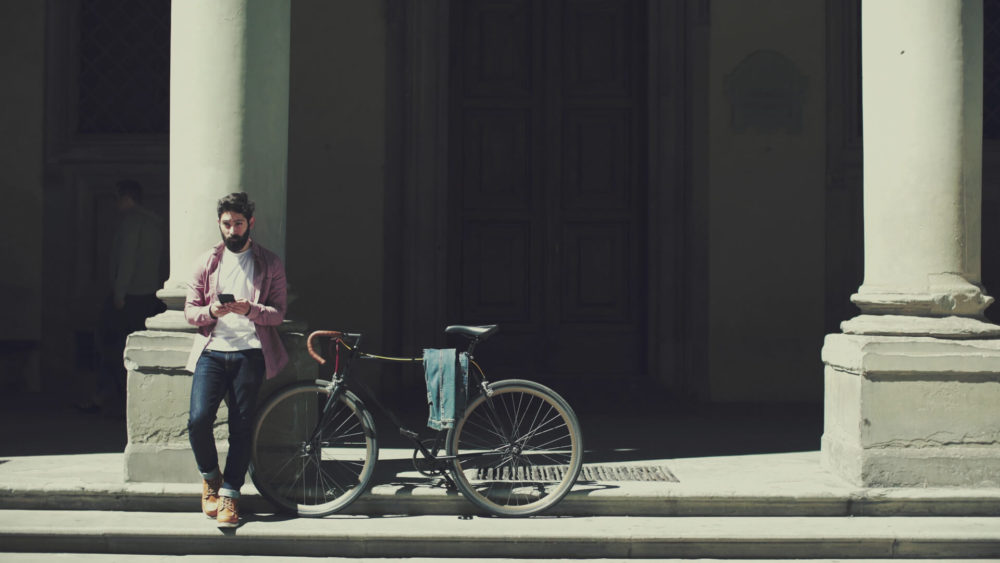 How we can help you.
Are you all ready to pack your bags? You just have to unpack them in your new apartment.
If there is something that we hold dear, it is that you feel at home in Italy. For this reason we want to help you choose your housing. For years we have been in contact with families as well as owners of rooms and apartments. All these are people we trust because they know what our students need. All the accommodation which we offer is located in residential areas and connected to Accademia by tram, autobus or Metro so that it won't take you more than 30 minutes to get to lesson.
Accommodation
Rooms, studio or one-bedroom apartments, residences, hotels and B&Bs. It's up to you.
Enrolling in one of our courses, you will find all the housing options available and be able to purchase the one that you like the most, and for the entire length of your course if you so wish.
You can choose to stay with a family. Otherwise, you can make some new friends by sharing an apartment with other students. Do you prefer to always be independent? You could opt for a one-bedroom or studio apartment and live alone or with another person. If you would feel more at ease in absolute comfort, then we recommend a residence, hotel or a B&B.
In a family
Live like an Italian. You will be able to stay in the house of a real Italian family. There you will be able to put everything you have learned into practice. And if you would like to enjoy some good cooking, you will be able to choose to have breakfast and dinner included.
Only room: 160€/week
Room + Breakfast: 175€/week
Room + Breakfast + Dinner: 270€/week
Studio and one-bedroom apartments
Live independently. Choose between studio and one-bedroom apartments in residential areas well-connected to Accademia. This is housing for one or two people with a bathroom and kitchen, fully furnished with kitchen utensils, blankets and sheets, with the possibility to have an Internet connection.
Studio apartment: 800€/mounth
Hotels and B&Bs
Live like a king. B&B and hotels from 3 to 5 stars are at your disposal. All close to the school, with prices and availability that vary according to the time of the year. Let us know what you prefer; we will find the accommodation most suited to you.
Shared apartments
Live in the company of people from all over the world. In shared apartments the kitchen and bathroom are common areas while you live in a single room. Pans, kitchen utensils, TV, plates and sheets are included.
Room: 160€/week
Housing in a residence
Live relaxed. In a residence you will be able to have a mini-room with a kitchenette and bathroom. The cleaning is done daily while the sheets and towels are changed weekly.