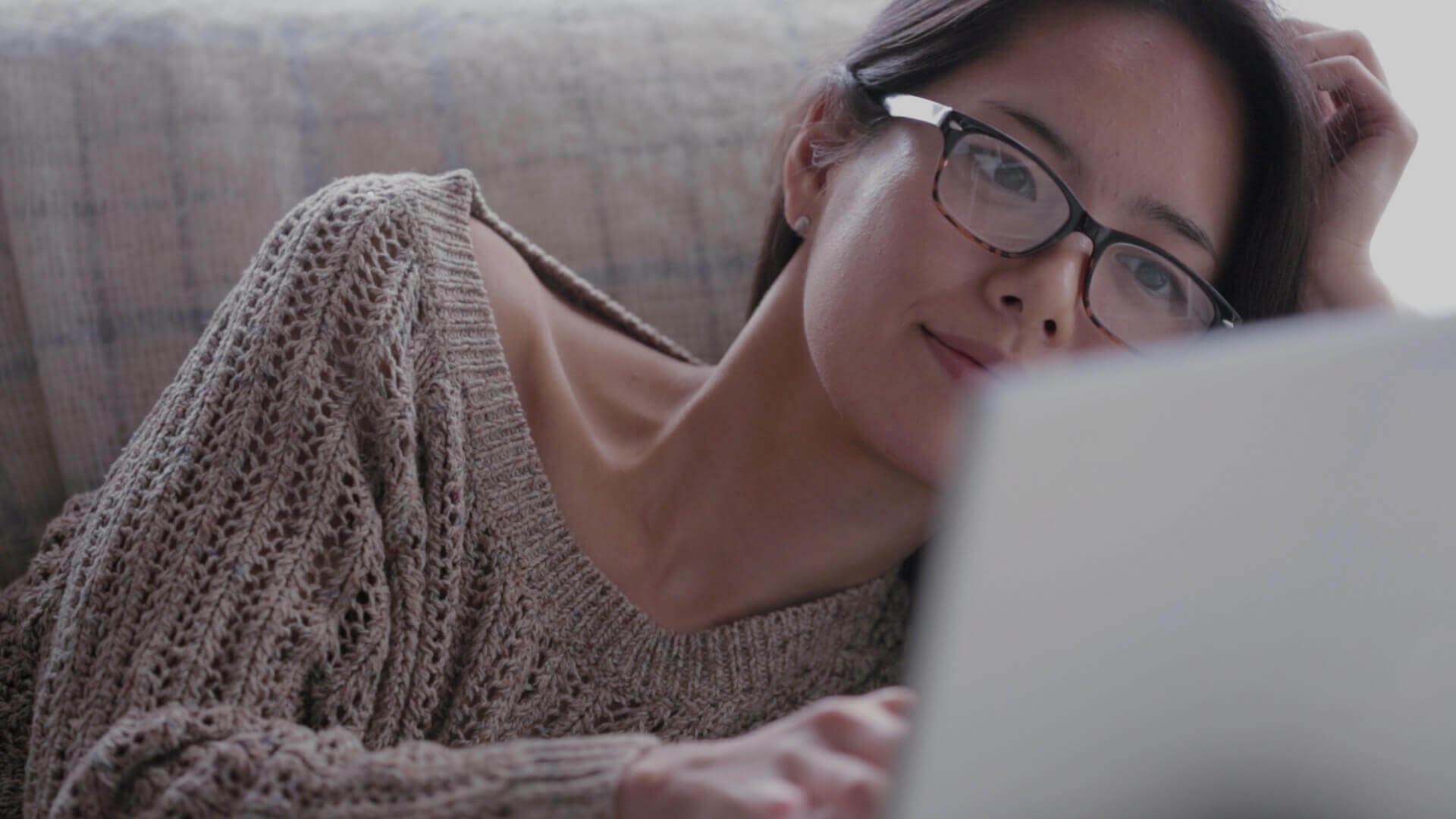 Description
If Italy has stolen your heart, and you are a non-EU student, by taking one of our courses, you will be able to apply for a visa for foreign students and immerse yourself in the language and culture of Italy. Day after day, you will learn to maneuver between grammar and vocabulary. And in a few months you will be the one correcting your Italian friends' subjunctive.
If you are a beginner and you want to improve your Italian, it is enough to start with a four-month course to go from an A1 to an A2 level. On the other hand, to prepare yourself for a professional institute, a study program of at least 6 months will be ideal. If you want to attend university, follow a nine-month course, because you will be asked to have a B2 level and you will need to communicate with ease. Our year-long courses, instead, will permit you to sit the highest level CILS and CELI certificate exams, both of which are recognized the world over, especially in workplaces. Now it is up to you: no matter what the course, you have the freedom to choose the length of your course and to decide how to attend the lessons: whether in group, or combined with some hours of individual study. Ah! Don't worry if you don't know Italian well: every week you will find a class at your level already up and running.
Here is all the information about the long-term courses:
Enrollment
Custom build the long-term course that's right for you and enroll.
standard
20 hours group lesson / week
3 months (12 weeks)
1.800 euro
4 months (16 weeks)
2.240 euro
6 months (24 weeks)
3.120 euro
9 months (36 weeks)
4.320 euro
12 months (48 weeks)
5.280 euro
light
10 hours of group lesson + 10 hours of self study / week
3 months (12 weeks)
1.020 euro
4 months (16 weeks)
1.280 euro
6 months (24 weeks)
1.800 euro
9 months (36 weeks)
2.520 euro
12 months (48 weeks)
3.120 euro